Owned by Foxtel, Streamotion is a digital B2C streaming and technology business. Home to entertainment streaming service, BINGE, and multi-sport streaming service, Kayo Sports. It was created in response the the growing trend towards streaming and as such was a new brand that needed to be given a face and personality. I was brought on board by a small consultancy and given the opportunity to create the brand.
Brand Design / Logo design / Brand Positioning / Imagery Design / Art Direction / Brand Story / Messaging / Brand Guidelines / Tone of Voice / Brand Personality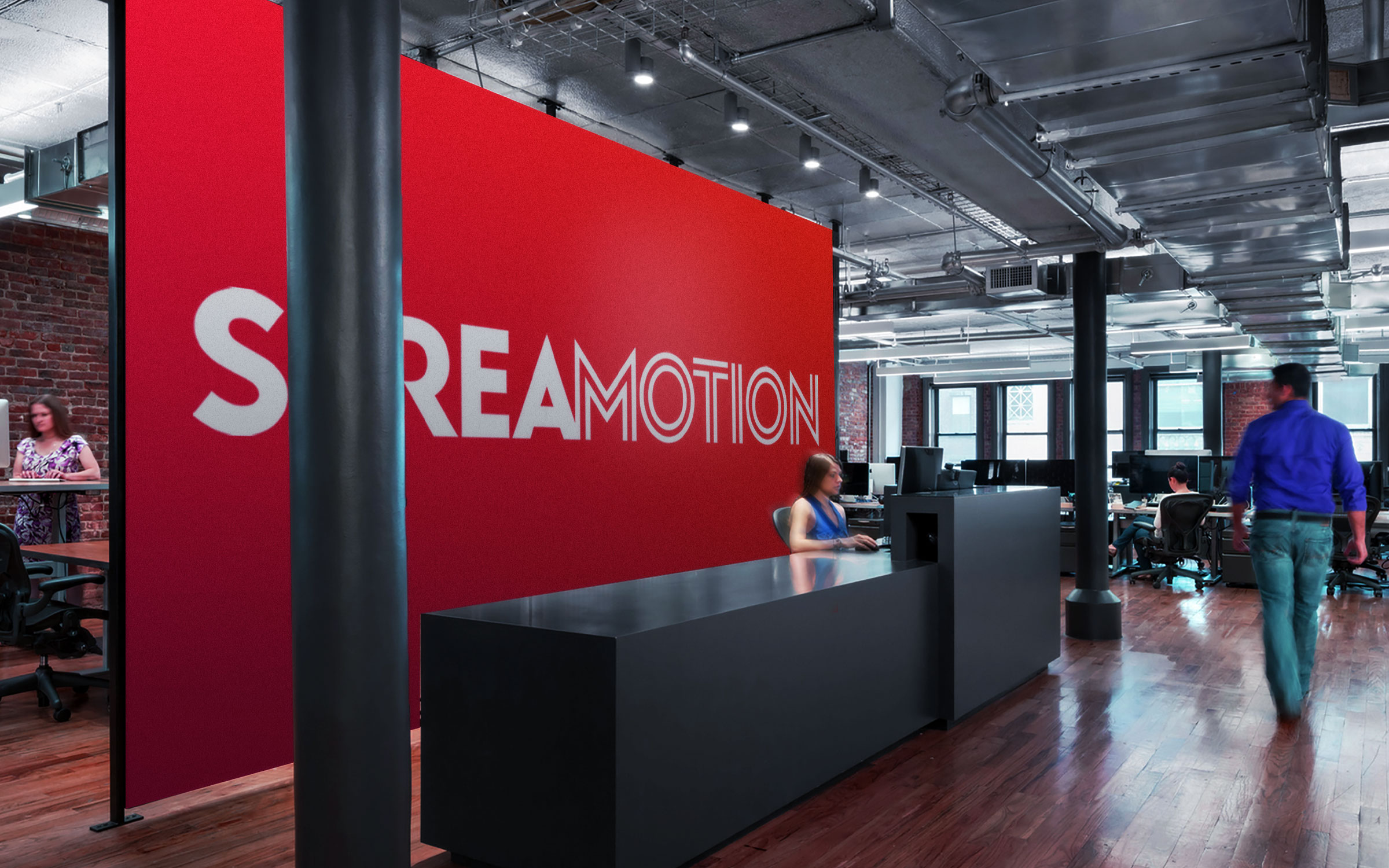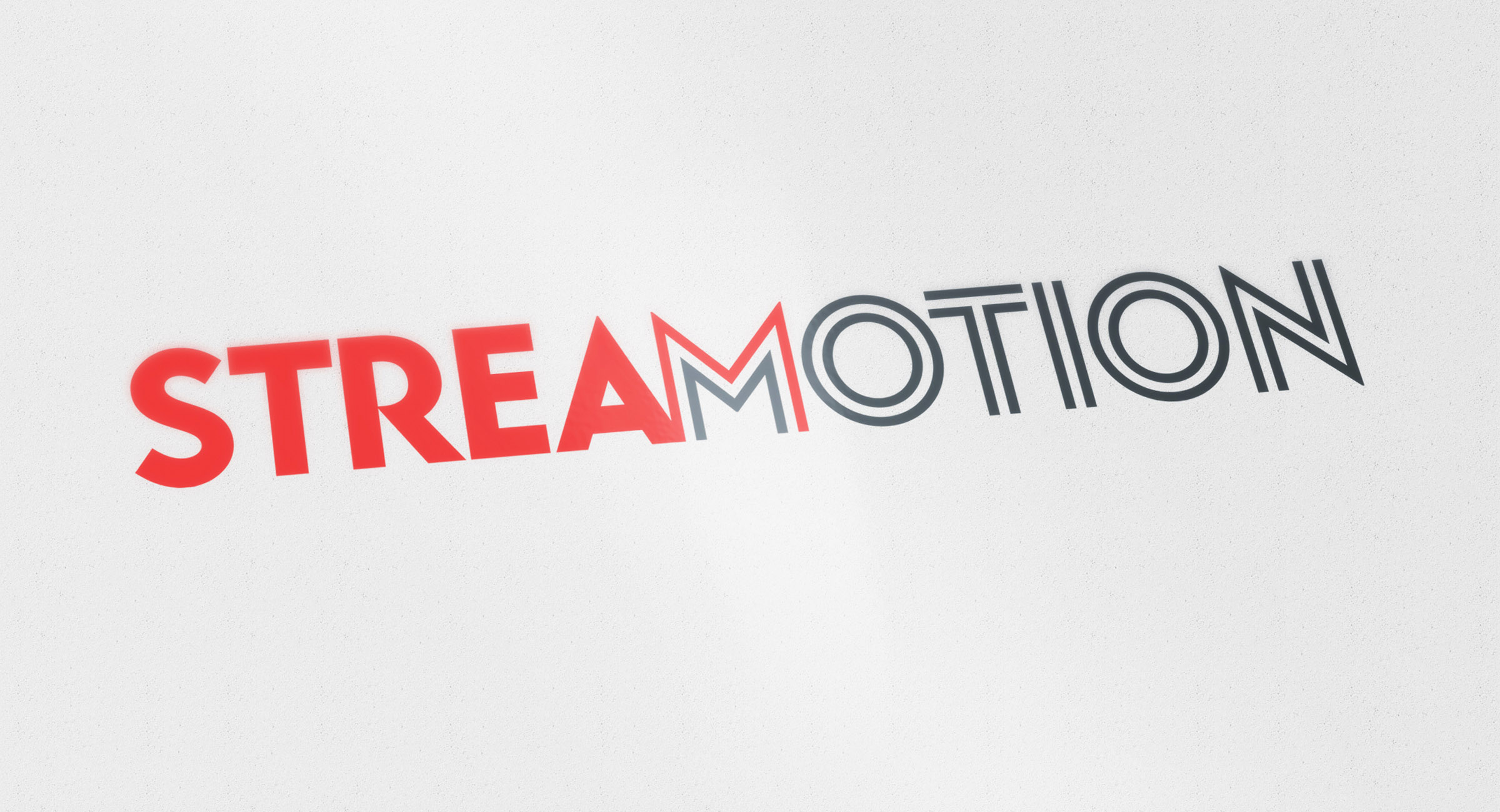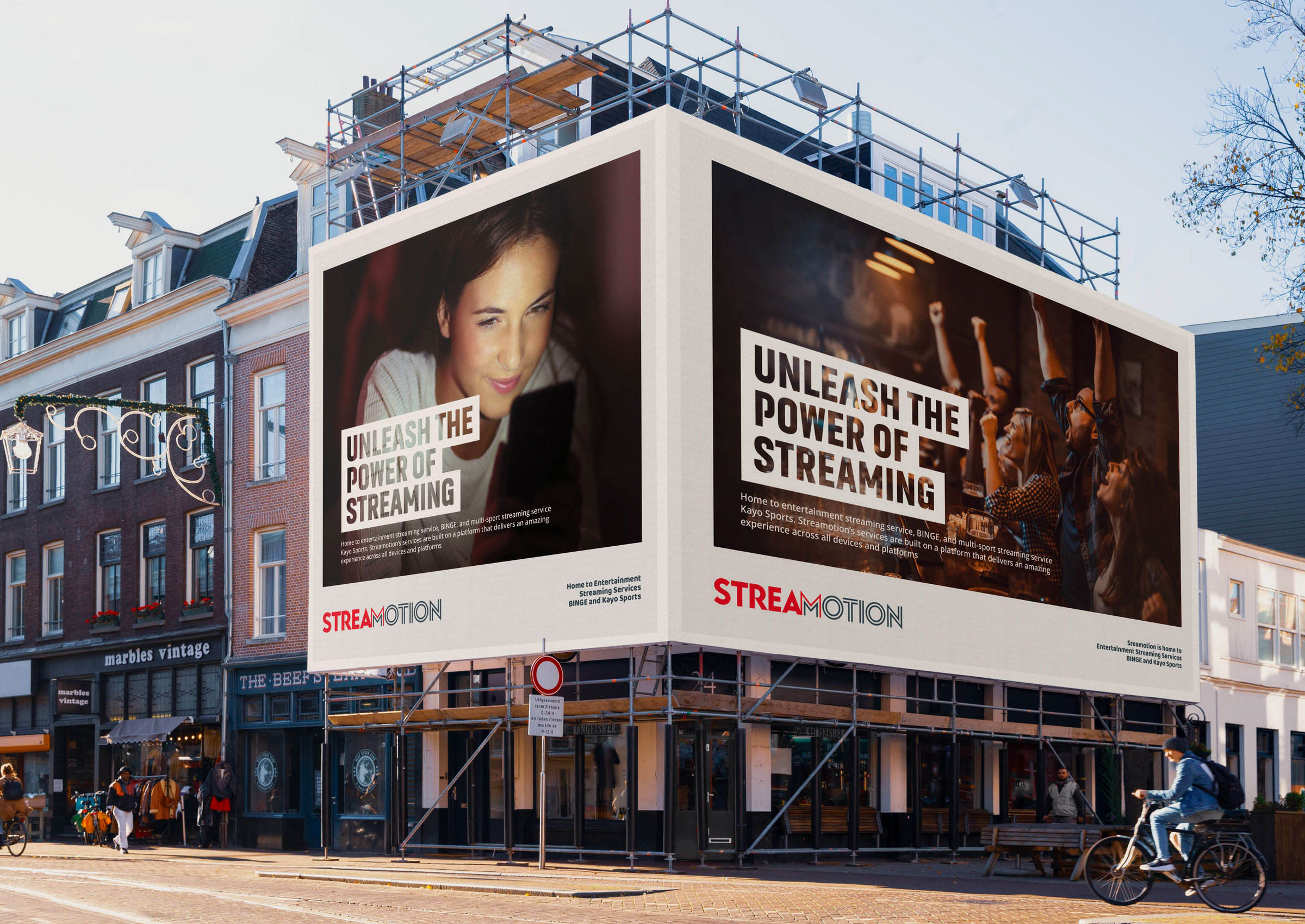 The client expressed a desire for the new brand to look and feel modern and contemporary. I choose a simple typeface to answer this section of the brief. Following that I developed in depth brand guidelines that ensured the correct visual use of the brand moving forward.
As part of the style guide a visual language, colour ways, a typographical style was developed as was the small "s" logo which was developed for when the application and digital presence is necessary.
If you'd like to have a chat that's all about your brand and your vision, get in touch.