CGC Recruitment is a recruitment company based in Sydneys city and has several offices around the country. Whilst being an extremely successful business the brand was in need of updating. I was brought in to firstly conduct a brand audit to identify the areas in need of attention. Once this was completed it was time to get to work firstly on the logo, then brand design and visual language, and finally every brand communication internal and external from the website to office wall wraps. Visit Website.
Brand Design / Rebrand / Brand Positioning / Brand Refresh / Art Direction / Brand Story / Messaging Brand Guidelines / Signage and Environmental / Tone of Voice /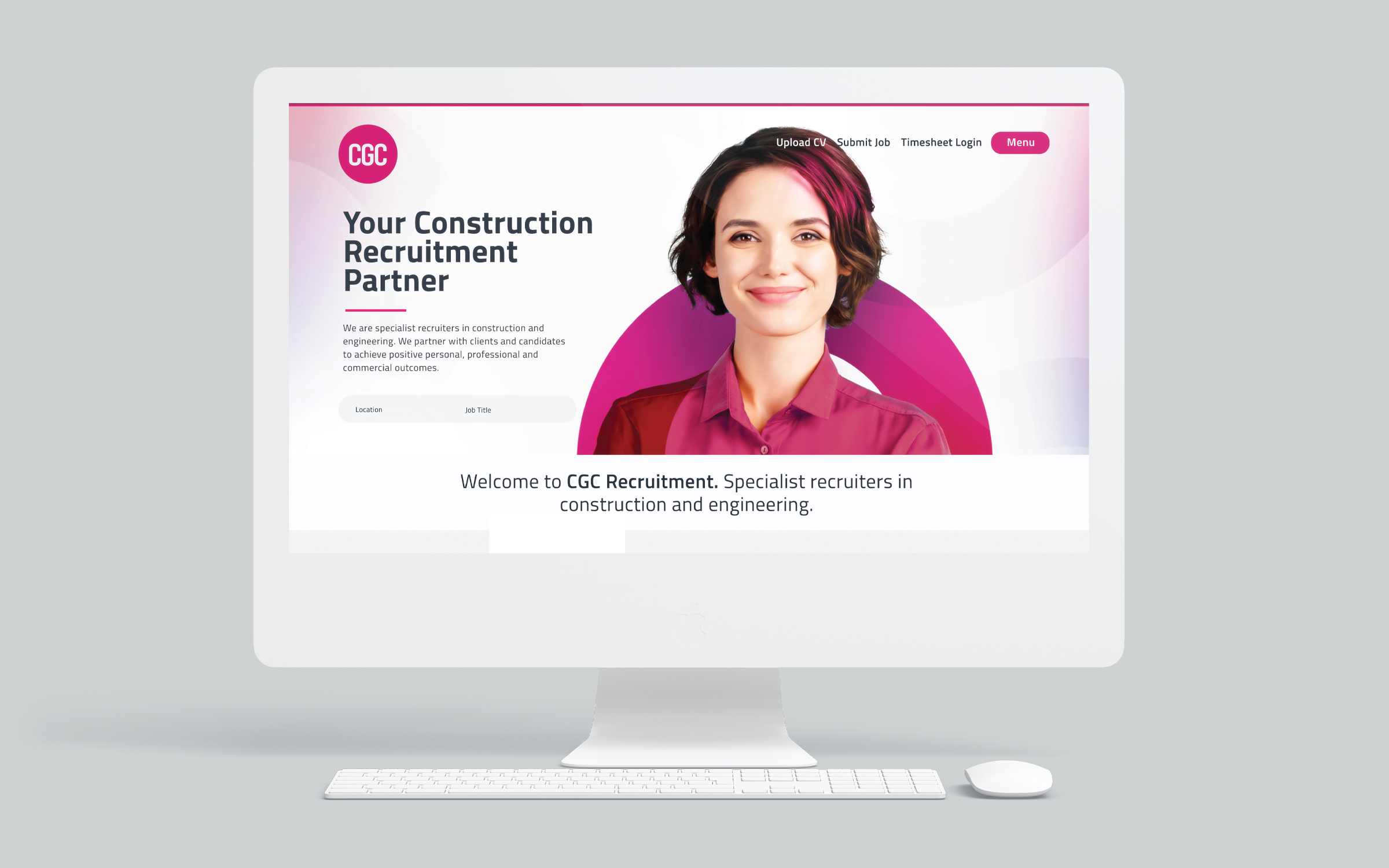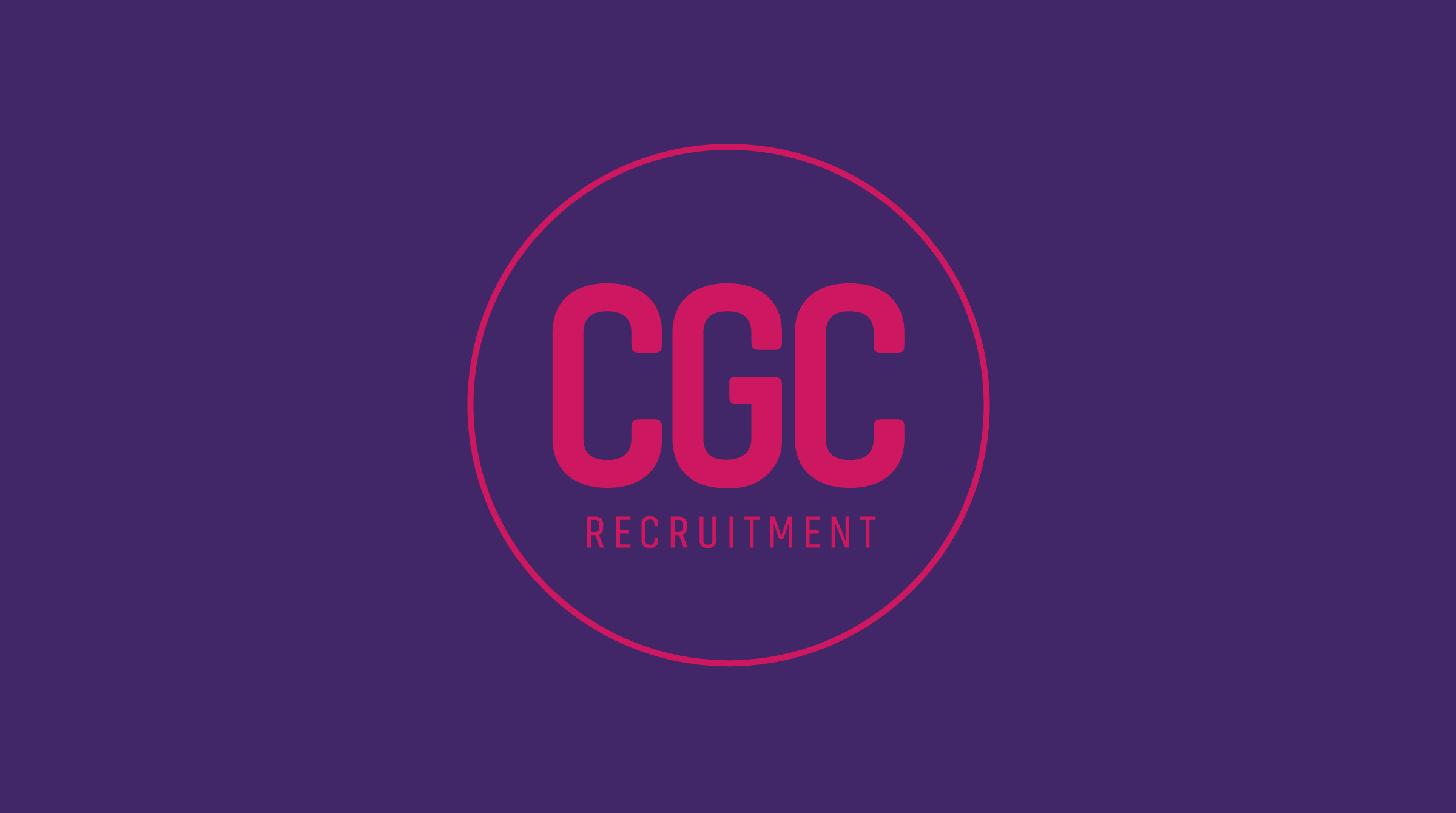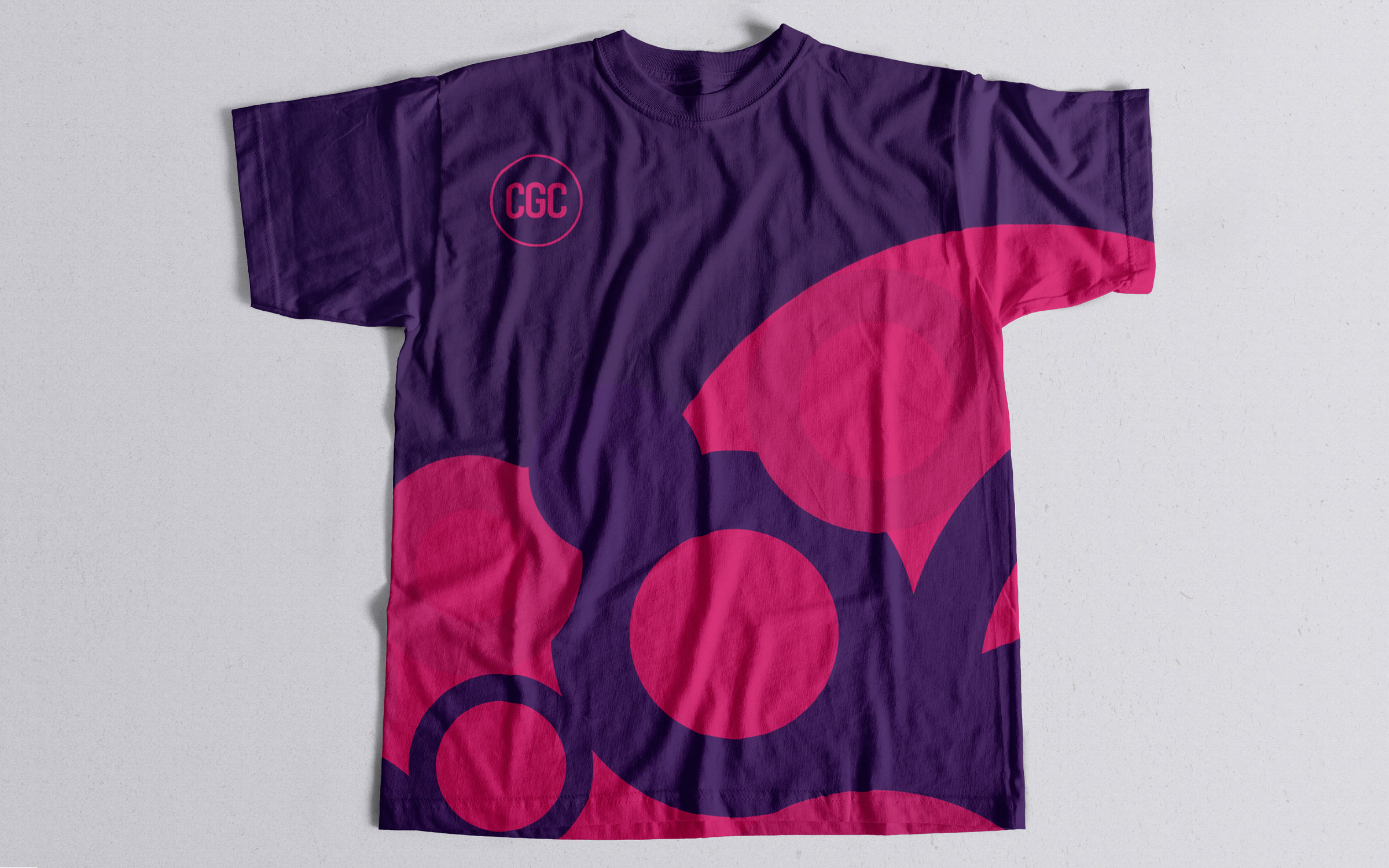 CGC Recruitment have been a leading recruitment brand in Australia for many years and as such their logo had vast industry recognition. For this reason it was decided that evolution rather than revolution was needed. I modernised the logo typeface and made the over all design more minimal in order to make the design more contemporary whilst keeping it recognisable.
Once the logo was completed extensive brand guidelines were developed to lay out the rules of the brand and future proof it. From there I rolled out the new rebrand across all brand communications including website, socials, all printed marketing, industry brochure, merchandise, wall wraps, clothing and more.
If you'd like to have a chat that's all about your brand and your vision, get in touch.