people 2 people recruitment
People 2 People is a recruitment company with its head office in Sydneys city but with six other offices around the country and one in New Zealand. People 2 People needed me to help them re vitalise their brand and bring them more inline with their clientele. This cosseted of an in depth brand audit to begin with in order to identify the areas that needed attention. 
Brand Design / Brand Refresh / Brand Positioning / Imagery Design / Art Direction / Brand Story / Messaging / Brand Guidelines / Signage and Environmental / Tone of Voice / Brand Personality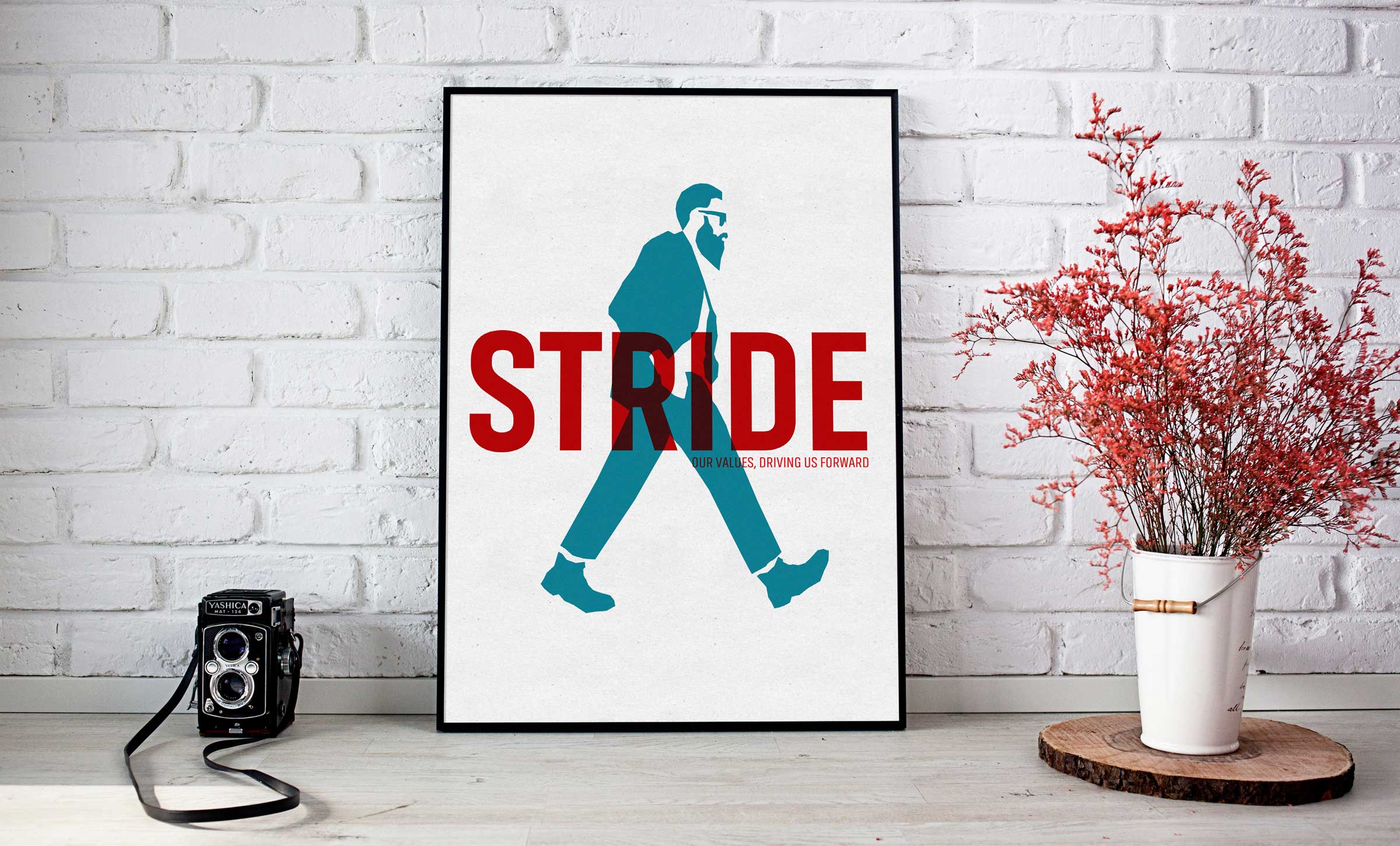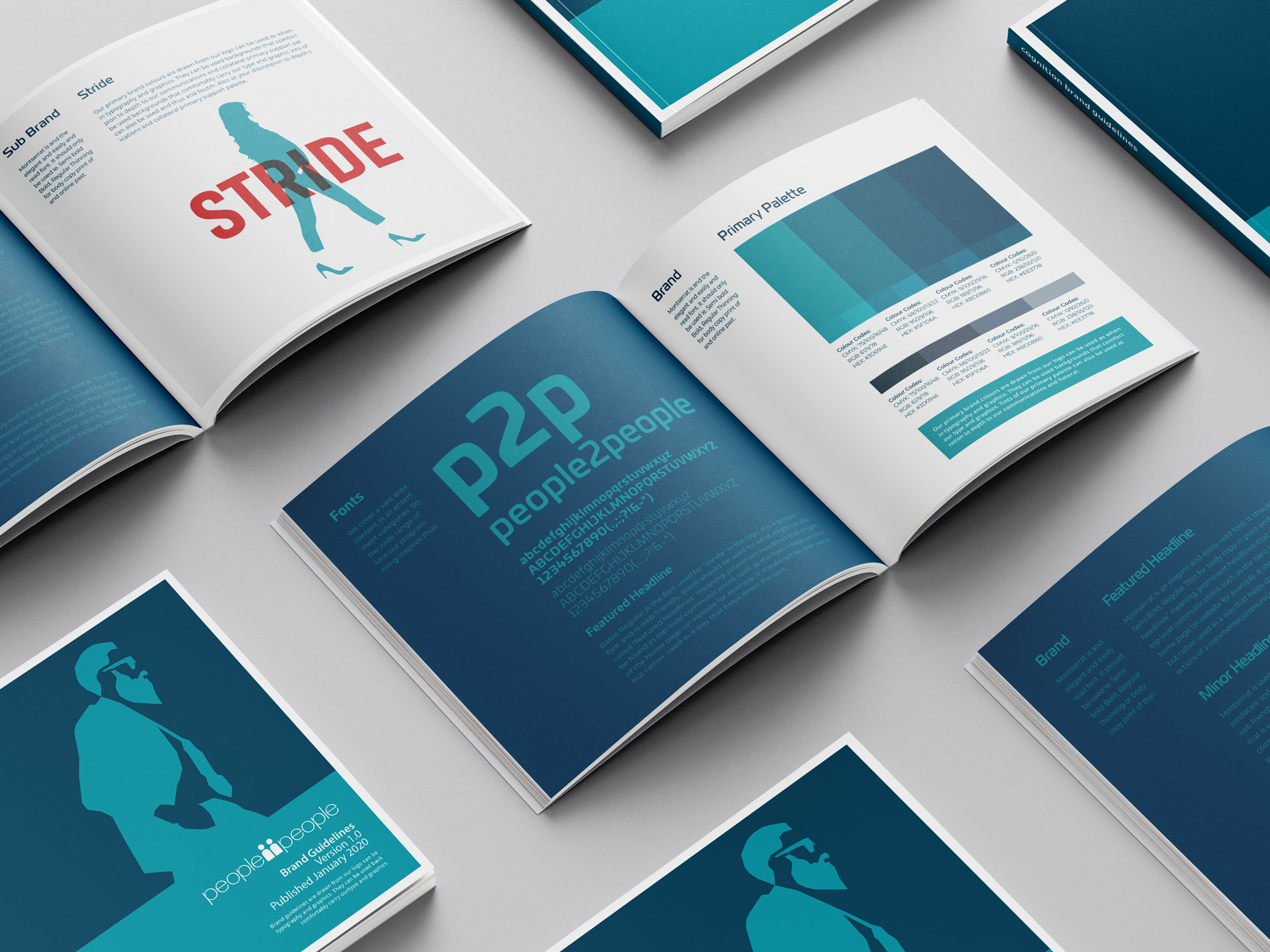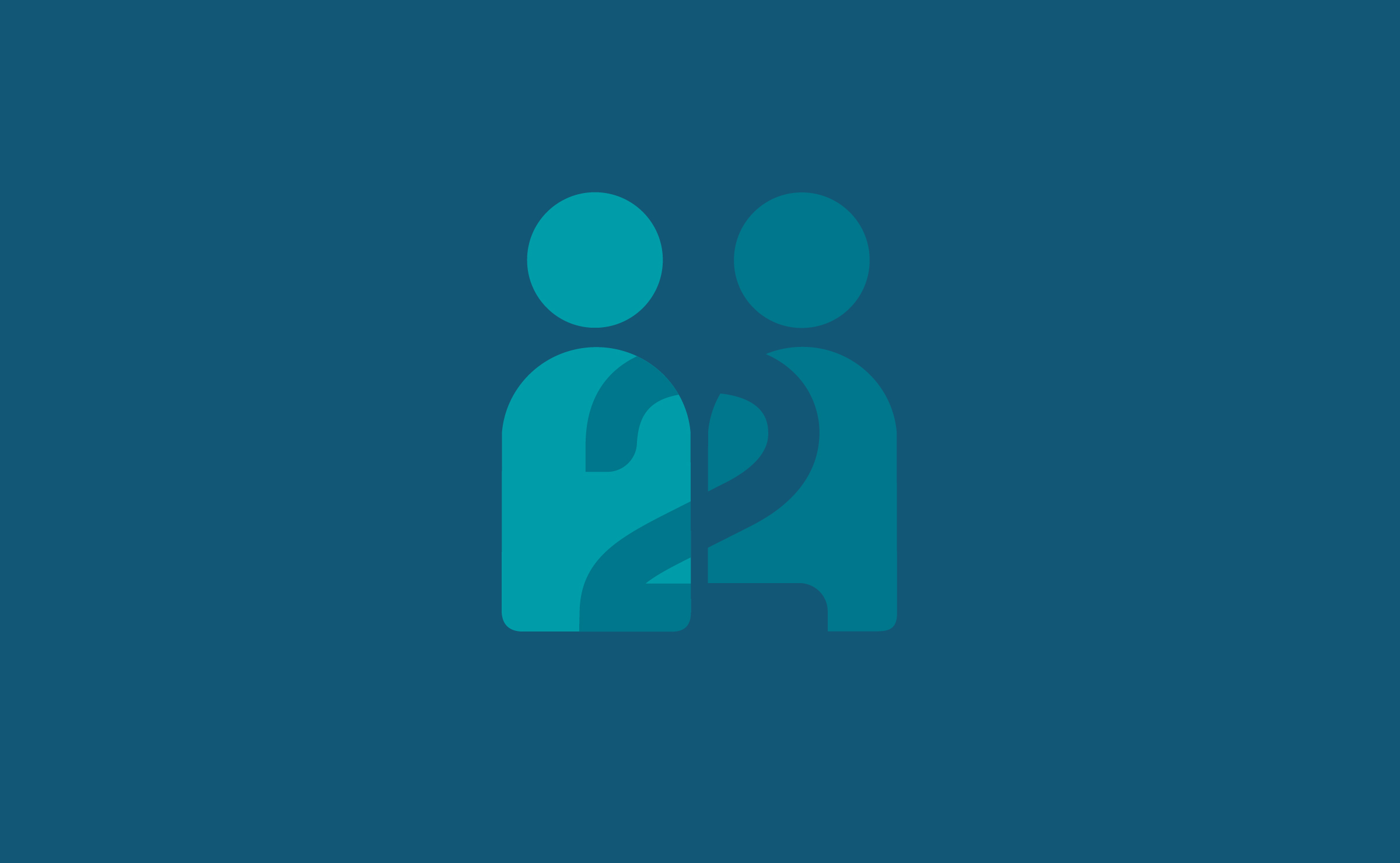 After the brand audit was complete it was clear that a wholesale re brand was needed. Starting with the logo design. Due to the standing of the company within the market there was no will for wholesale change so an evolved logo was developed. Small changes that modernised the logo whilst keeping it recognisable to the client base and the industry.
Following that I developed extensive brand guidelines in collaboration with Lawrence Allum and Think Marking, the team who brought me on board. We then worked our way through every brand asset and communication from the website and socials to printed brochures including posters and merchandise for internal use amongst the staff.
If you'd like to have a chat that's all about your brand and your vision, get in touch.