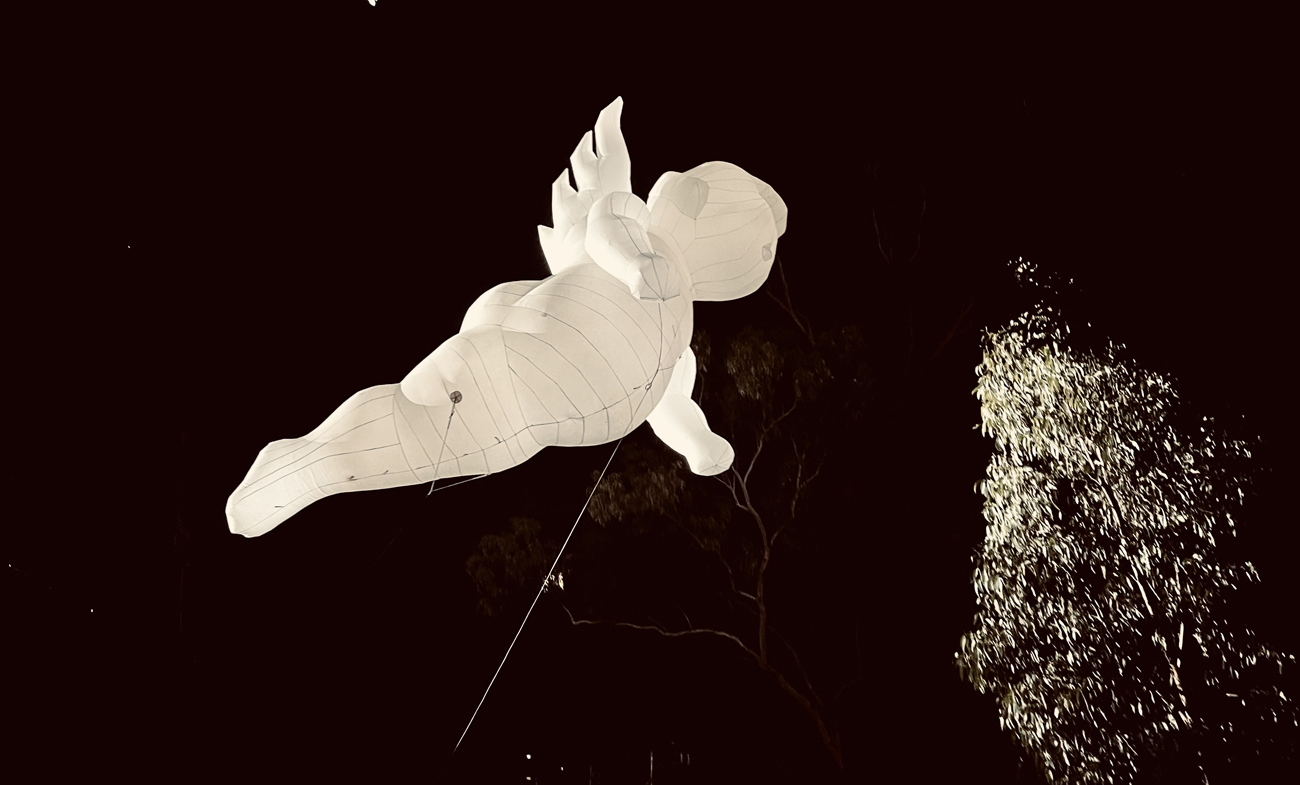 Floating Inspiration
I was lucky enough to go to WOMADelaide earlier this year. The world music festival Adelaide hosts every year never fails to impress and entertain. The music from all over the world is just amazing.
This year the festival put on an incredible acrobatic stile show that happened about fifty metres above our heads. It is actually impossible to describe the beauty of this shoe. The design of it of course was incredibly well considered. With huge inflatable cupids floating through the darkness, and millions of feathers were released as if to play counterpoint.
All set to an amazing, tribal and beautiful sound track. Just incredible and something I will never forget.