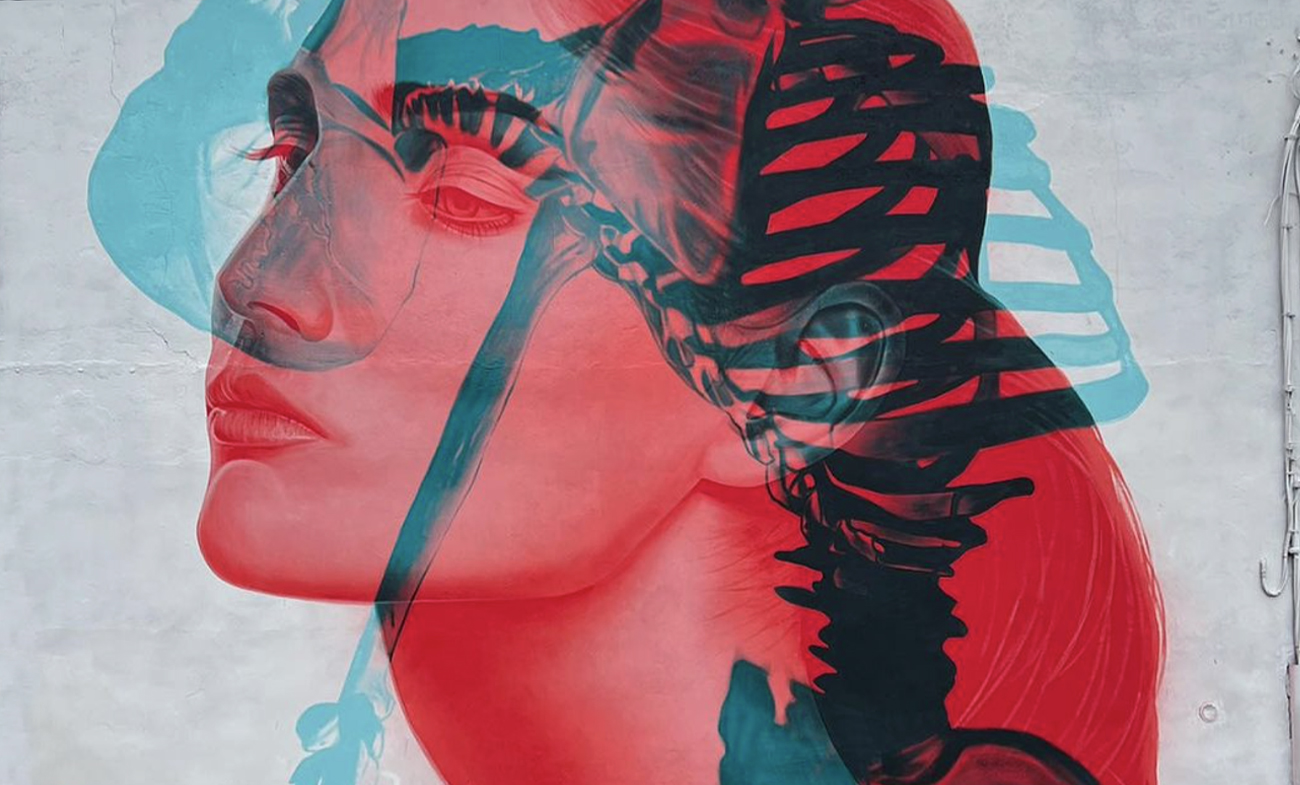 Insane 51
Insane 51 is a 26-year-old Greek muralist based in Athens, one of the pioneers of 3D art. I find the work of this talented kid very inspirational. He clearly has a deep understanding of colour, composition and the effect of overprinting styles and how to use this effect with amazing dramatic effect. Depending on the colour of the light, the image he renders will be one figure or another. Incredibly exciting and innovative.
Insane 51 takes a new step by inserting subliminal images revealed exclusively by wearing stereoscopic glasses. Cleverly combining red and cyan, the artist superimposes several layers of paint to hide a subliminal image.
Insane 51 has created a visual style that is graphic, dramatic, is interactive and is available to everyone. He is clearly an amazing designer and artist and certainly one to watch.
You can see more of Insane 51's work here https://www.instagram.com/insane51/