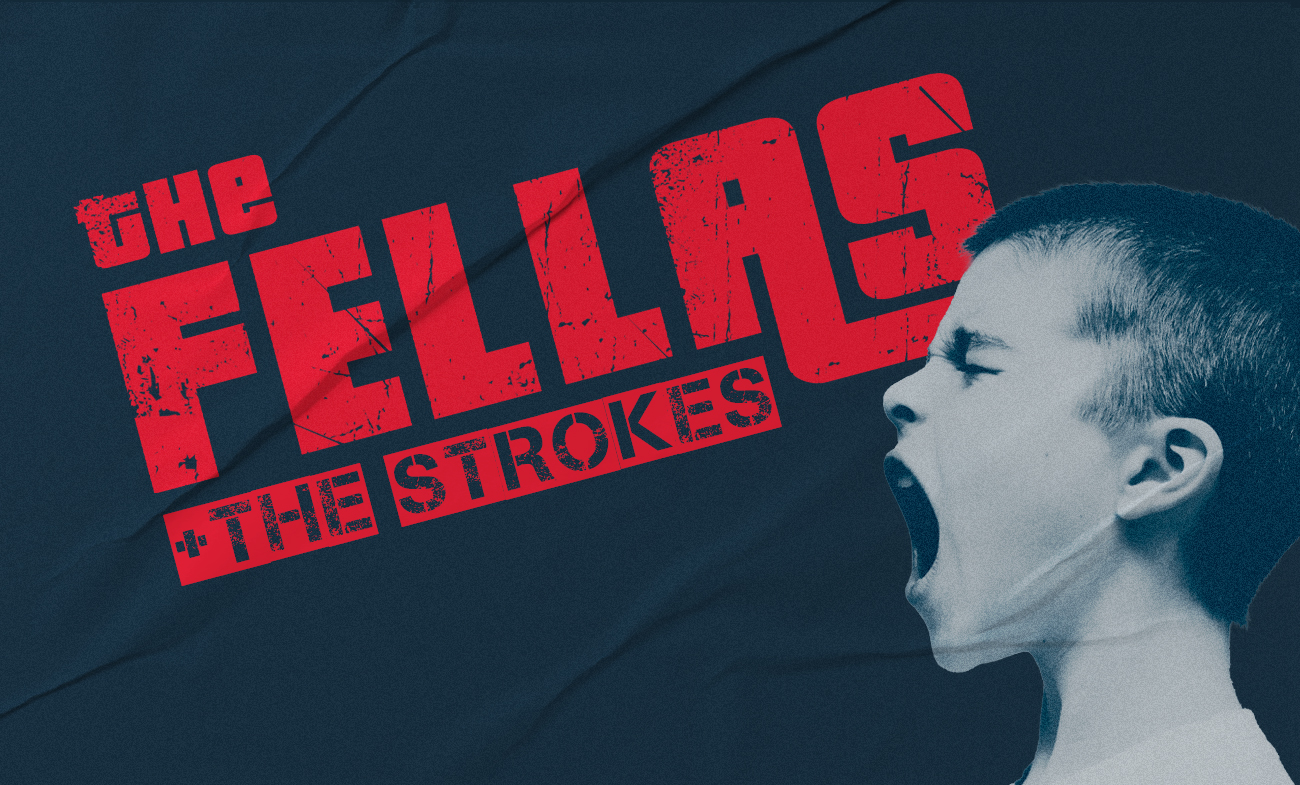 The Fellas
Every now and then as a designer I get the opportunity to work on something that has personal meaning. As someone who spent the second half of the 80's and pretty much all of the 90's playing professionally in various bands, it was a very special moment for me when my 14 year old son told me he'd formed a band and that they wanted me to design a logo for them!
I explained to him how the creative briefing process works and the resulting design process. He got it immediately and was off like a shot to do his research and thinking. He came back with a concise brief which included his thoughts, examples of logos he liked, fonts and colours he'd found that he liked and thought could work.
I got to work. After presenting four design concepts to my son he chose his favourite two and presented them to his band mates. They chose the above design. I'm really pleased with the simplicity of it. I think it harks back to the 70's in its look and feel… as do I..! Most of all I'm happy that my son and his band mates are excited about their new logo and their new band. They want to start rolling out the merchandise immediately, even before they've performed their first gig…!
This small job that was truely labour of love. Keep your eyes and ears peeled for "The Fellas" because they're coming to a garage, a street corner or a living room near you!
https://www.dormanddesign.com/the-fellas-band/